Fourth industrial revolution it's involving not only technologies but also manufactures whit major changes and challenges.

It is not only a thinking revolution but also in how to act: companies shall have to be able to fully satisfy all their customers desires at any time.
So here our Human Lean Design® comes into action, the planning proposal made by MakeITlean which provides the basis for the creation of productive performance, beyond mere theory, through the use of this basic parameters:
Human skills: we put at the center all the human qualities, we give importance to your experience and your values;
Lean Leadership: we increase and improve your Leader ability by focusing on communication, respect and trust towards employees and customers;
Design the performance: we realize the Value Stream Mapping of all activities, identifying waste present in favor of a continuous improvement;
Results: we get higher expectations from customers than the quality of service and a real corporate profitability increase.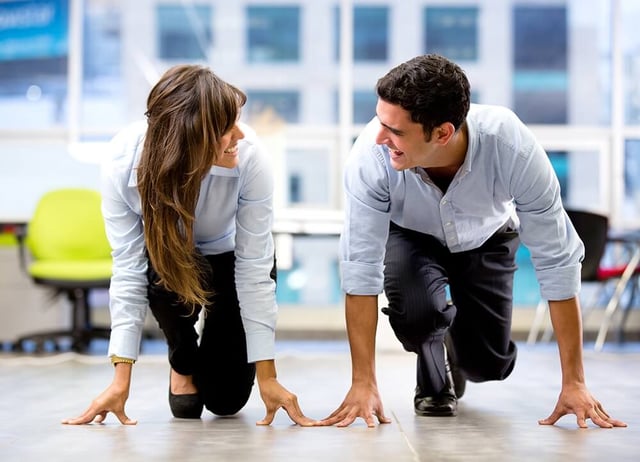 Human Lean Design® is Process Innovation and New Communication
More and more digital, more and more social, taken from the vortex of constant improvement we emotionally and physically turned away from the people around us, people with whom we should maintain working relationships but also friendship and cooperation.
That's why in the Age of the reports, the Human Lean Design® sets Man at the center of its system , the man who establishes relationships with others and so promotes communication, management of information flow and relations. Positive and proactive relationships, favourable to the development of the market, profitable for research and simple to ensure clarity and transparency.
The core of all remains the final customer, the one who can express its dedication to the perceived values of your company. Make the customer directly partner of the activities within your company, it allows you to carry out a huge enterprise Value Added.
We start from the production processes, make them lean and effective taking into account the internal relations. The approach Human Lean Design® argues that respond to an increasingly competitive market is only possible by eliminating all activities that do not bring added value in production processes. This means removing all the waste, and then rearrange rationally all activities, transforming the company into a real fully functional, high-performance eco-system.