#MakeitTEAM
We are an Innovative Start Up Company specialized in process consulting & marketing with Lean Thinking as a founding principle: we support companies with concrete and operational solutions to increase competitiveness, profitability and develop their business through effective communication.
We collect ideas, stories and challenges from around the world to identify consumer trends and innovative business models. We follow companies understanding consumer trends, innovation technology and marketing, inspiring them and the future oriented entrepreneurs.
We are a group of explorers with pathways and complementary experiences, always looking for innovative ideas and strategies. We help companies to better address changes in consumer trends, business models and technology to design the best use of future performance.
Innovation: Imagine the future and fill in the gaps
BRIAN HALLIGAN
CEO & FOUNDER, HUBSPOT
VISION
Lean Management goes beyond the simple use of tools, techniques and methods. In fact, Lean starts from the people, is a way of thinking, it is a real operating system, which is successful when it aims to change the approach to all people involved. Lean starts by people, not by the processes. Making Lean means to live in a lean way and apply its principles in every moment of life not only in the company, in the factory, down in plants, but also out of the world of work.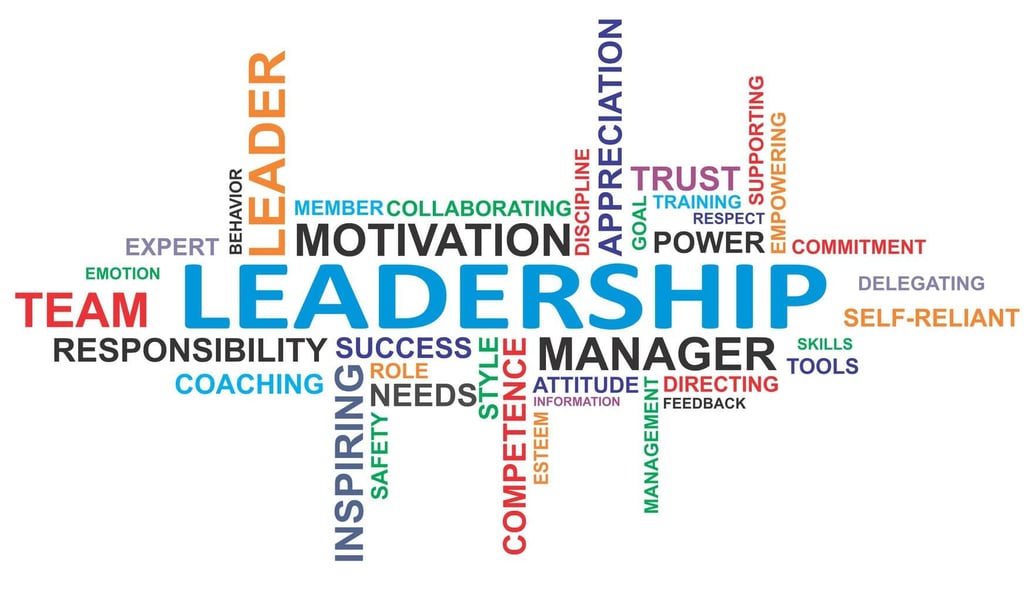 MISSION
We believe deeply in the innovation of production processes, in the discovery of the creative power of people. We believe in the transformation of companies in efficient, organized and technologically advanced businesses through the counseling process.
We eliminate the shadowy areas and bring on surface both potentiality and defects, allowing targeted actions and changes. Therefor MakeITlean helps companies being always active, operatice and dynamic in front of problems and issues, and provides suitable tools and concepts to the overcome them.
We strongly believe in the culture of comparison, of interview, of daily coaching in the plant, in the factory, learning by doing. We are not academics, we bring concrete solutions.
Innovation distinguishes between a leader and a follower!
STEVE Jobs