Continuous improvement of processes on a human scale: Human Lean Design®
WHAT IS THE HUMAN LEAN DESIGN®
From the old concept of consulting Lean Thinking, to Design of the production performance on a human scale. Human Lean Design® is the planning proposal of MakeITlean which provides the basis for the implementation of productive performance, going beyond mere theory.

At the center of everything we put man and the relationships between people within the company, promoting communication, eliminating waste and optimizing activities.
Organizational audit analysis of business processes, both in the production that direction.
Organization of yards improvement KAIZEN concentrating activities into a single business area.
Process consulting with coaching in Lean Transformation process.
Assistance in choosing the best software platforms on the market, based on the organizational and managerial needs.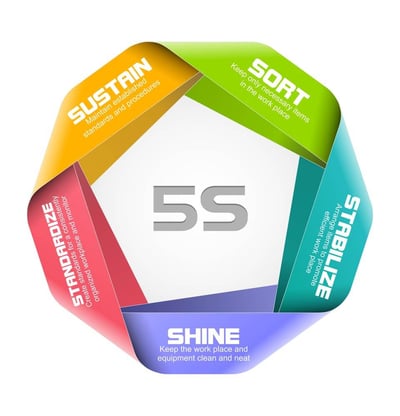 Creative Inbound Marketing
The ideal way to attract customers with digital marketing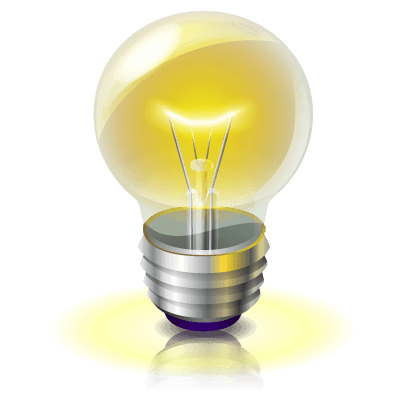 The Inbound Marketing is the methodology for digital marketing designed by Hubspot, American world leader company on the platforms for digital marketing.
This term encompass a range of activities that aim not only to increase traffic to your website, but to convert visitors into customers for your business.
Your website is not just a showcase, not just a cost, but an integral part of your business strategy and marketing.
MakeITlean supports you for:
Create or re-design your website, your brand or your corporate image
Analyze your communications and marketing strategy
Devise together the best Inbound strategy for your company, offering valuable content for your current and future customers and tie them to you with a real relationship of trust and loyalty.
Create all the content for your digital communication: blogs, downloadable resources, email marketing, SEO, PPC, marketing automation, social media, landing pages
Analytics: we analyze together the performace of activities.