Hubspot is the only Inbound Marketing platform that integrates all digital marketing activities into a single cloud-based system that can be used by any device.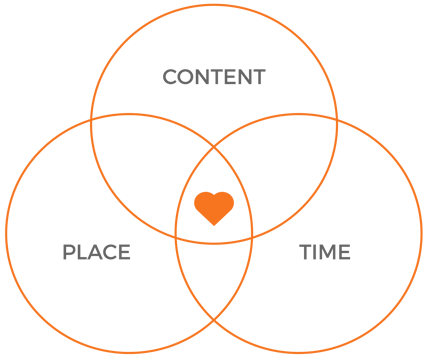 INBOUND METHODOLOGY
With Inbound Marketing, your website will no longer be just a showcase, not just a shopping, but an integral part of your marketing and marketing strategy.


Passing on the primary goal of attracting visitors to their pages, Inbound Marketing follows you in the following fundamental phases: through landing page and call-to-action, lead contact is progressively transformed into a person actually interested in your business (purchase of goods, registration with a service, etc.). At a more advanced stage and following the full customer satisfaction, he can become an active promoter of the quality and the initiatives of your business.

The HubSpot platform is not a cheap solution, but it saves you time, thanks to the integration and synergy between the various features, and quadruples the ability to generate effective and profitable digital marketing activities.

IS INBOUND MARKETING WHAT I NEED?
Yes, if you want to turn your website from showcase a permanent exhibition, from expenditure to investment.
Yes, if you want to attract visits and contacts of people genuinely interested in your products, your services, your company.
Yes, if you want to sell more, to earn more and develop your Business to reach your goals!
OUT TOOLBOX:
Design web-site | CMS | SEO | PPC | Email Marketing | Blog | Landing Page | Social Media | CRM | Analytics |